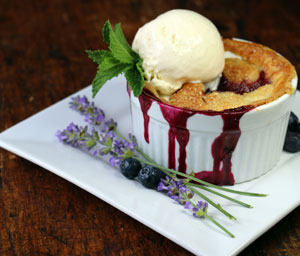 Dessert Menu
Take a look at our homemade desserts! At Salem Cross Inn everything that we serve is prepared here, in our own kitchen using the freshest local ingredients available to us. Indulge yourself in our creatively prepared New England cuisine at our MA restaurant.
Before placing your order, please inform your server if a person in your party has a food allergy.
View our Printable Menu Here.